one crazy BT-weekend

Lez and Magnum coming to Barzieh Land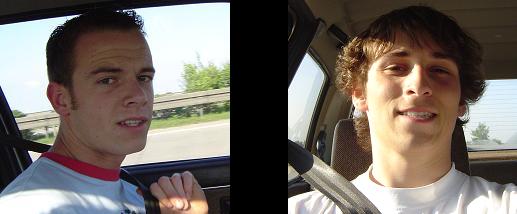 For the past years it has always been a ritual that some of my H-Town boys came down to
BT and spread some low-down party spirit in slow-mo Barzieh Land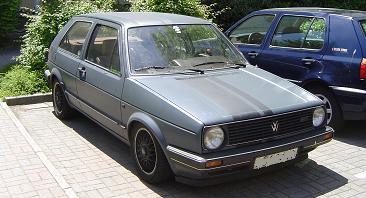 This summer, my boy Lez and my brother Chris "Magnum" took the chance,
jumped into Lez' lowered and primered Golf II and flew down here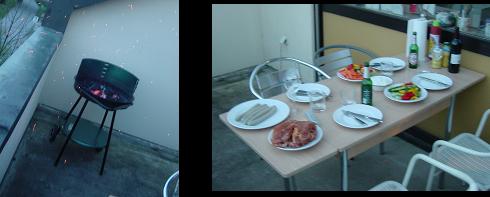 When they finally got here (five hours of constant racing with a fucked-up tranny),
I coulnd't leave them hungry or thirsty - BBQ time outside my appartment!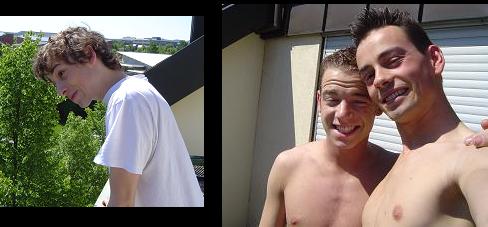 We enjoyed burgers and frosty cold one's all night, so it was
already noon when we got up next morning

Magnum brought his mini-bike along - so we immediately headed to the near-by race track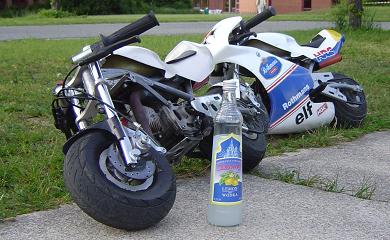 After getting some gas for the bikes and for us, it was racing time !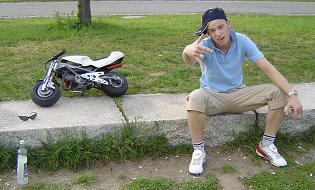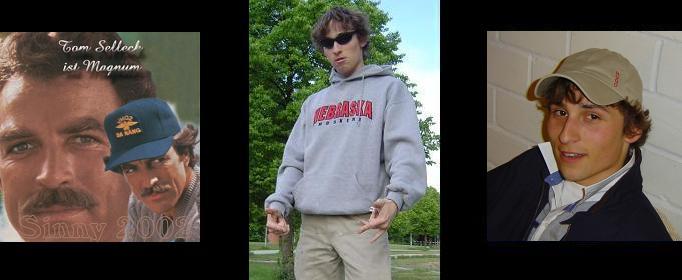 You still wonder why we call him Magnum ?!?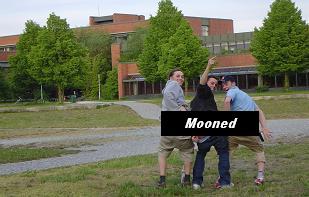 H-Town boys performing one extra nice "mooning" for BT University

Guess what happened next...!
click above for details


© 2004